About
A center and non-profit program for preparing qualified Lebanese engineers to match the requirements of the German engineering job market, and for helping them start a new career in Germany. A joint program of GADC, RWTH Aachen University and the Sprachenakademie in Aachen in coordination with the German Embassy in Beirut, the Chamber of Engineers in the State of Baden-Württemberg and the Oder of Engineers and Architects in Beirut, Lebanon.
Remark: This program does not guarantee a job, it increases the chances in finding a job through the many components it offers to the participants.
Legal: German Academic Development Center S.A.R.L., a company for coordinating qualification and further education, organized and exists under the laws of Lebanon, which is duly registered at the commercial register in Beirut, Lebanon.
Requirement
Applicants must have minimum a 5-year academic degree which is equivalent to Bachelor of Engineering (B.E.) or Master of Science (M.Sc.) degrees. Bachelor of Science (B.Sc.) degrees that are 3 academic years do not qualify for the program. This is a must so the degree can also be recognized in Germany.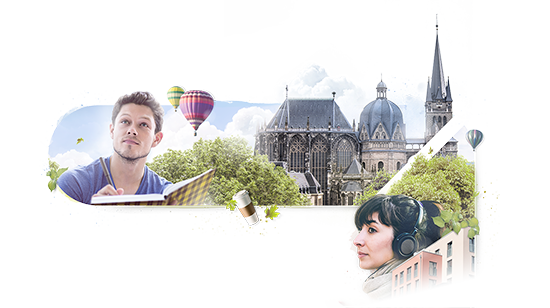 Steering and Selection Committee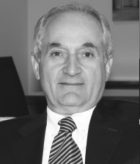 Issam Kronfol
CEO Al Saad General Contracting / Saudi Arabia
Dr. Micheline Wehbe Sleiman
Board Member at the Order of Engineers and Architects
Dipl.- Ing. Rafic Naji
Assistant General Manager / Engineering & Contracting, Lebanon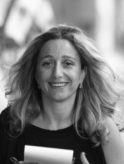 Patricia Khoder
Journalist / Senior reporter at L'Orient-Le Jour / Communication expert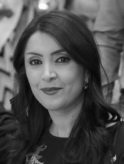 Elsy Oueiss
Representative Order of Engineers and Architects, Lebanon
Dr. Daniel Sander
CEO Chamber of Engineers Baden Wuerttemberg, Stuttgart - Germany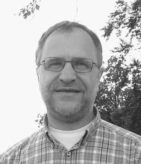 Dr.- Ing. Saleh Chehade
CCO Al-Majid Group / United Arab Emirates
Michel G. Labaki
Executive Manager of ACC, Saudi Arabia
Nafez Al-Jundi
CEO of Saudi Diyar, Saudi Arabia
Hussein Ammar
CEO of Iskan Al Mabani, Saudi Arabia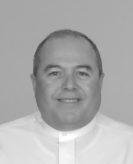 CEO of MAE Enterprises, Saudi Arabia
Upcoming Events
There are no upcoming events at this time.